A UNIQUE
COMPANY
We believe in team work because every skills of our consultant bring added value to reach our goals.
We are proud of our vineyards that's why our national network is composed of pragmatic men and women, dedicated to the wine world, based in your area.
We will always be with you, day after day, to reach goals thanks to our methodology already well experienced since 2006.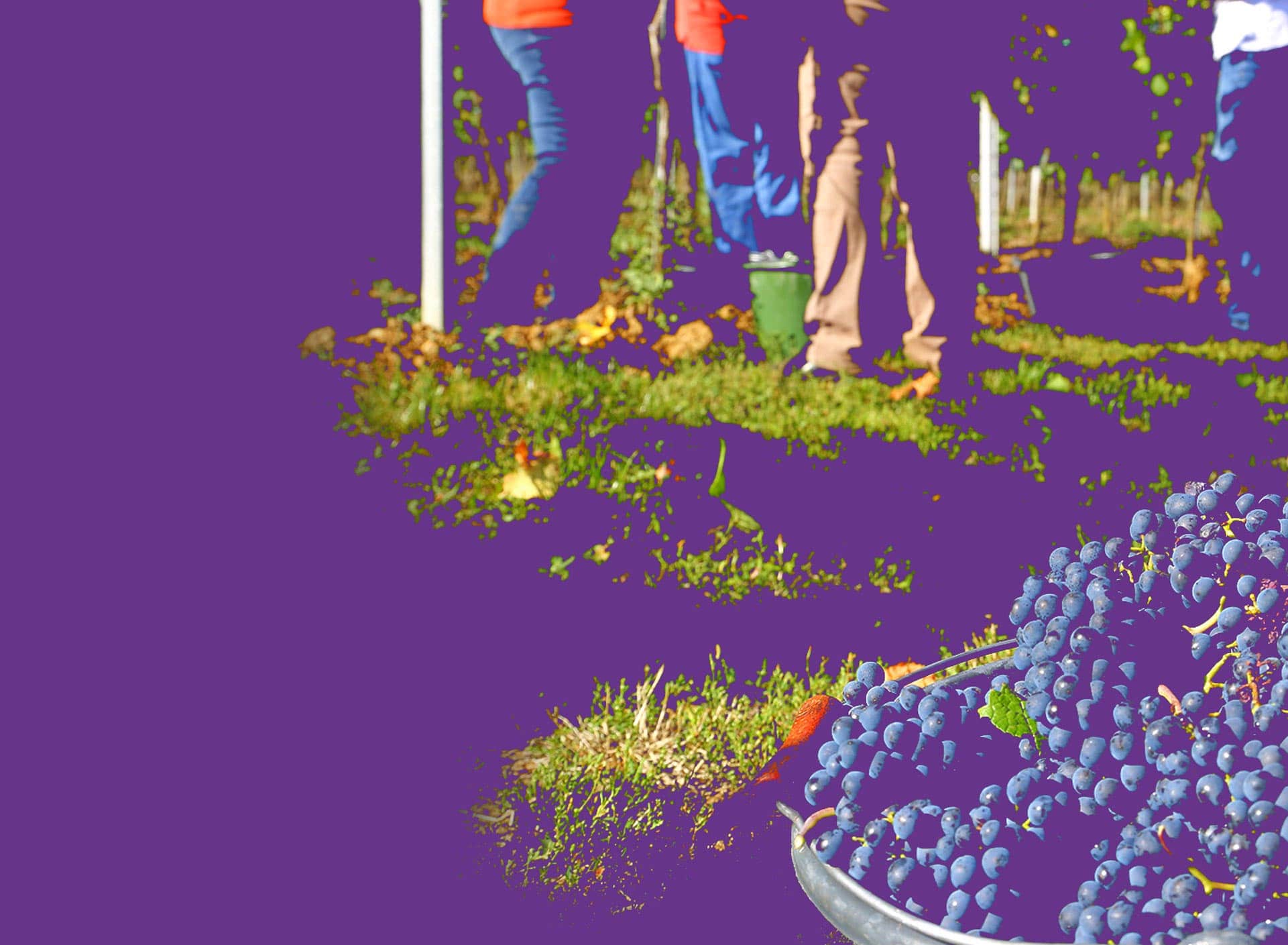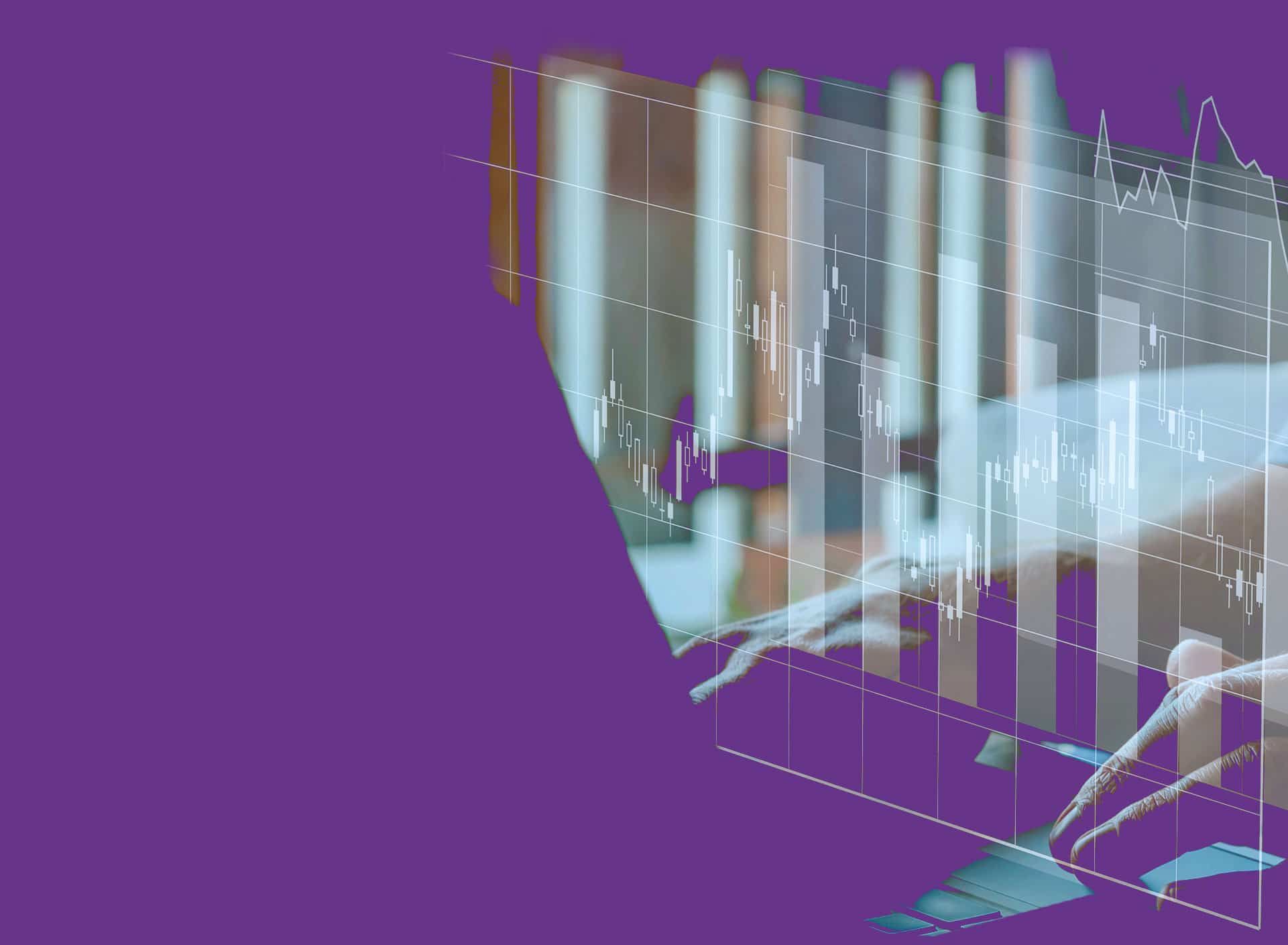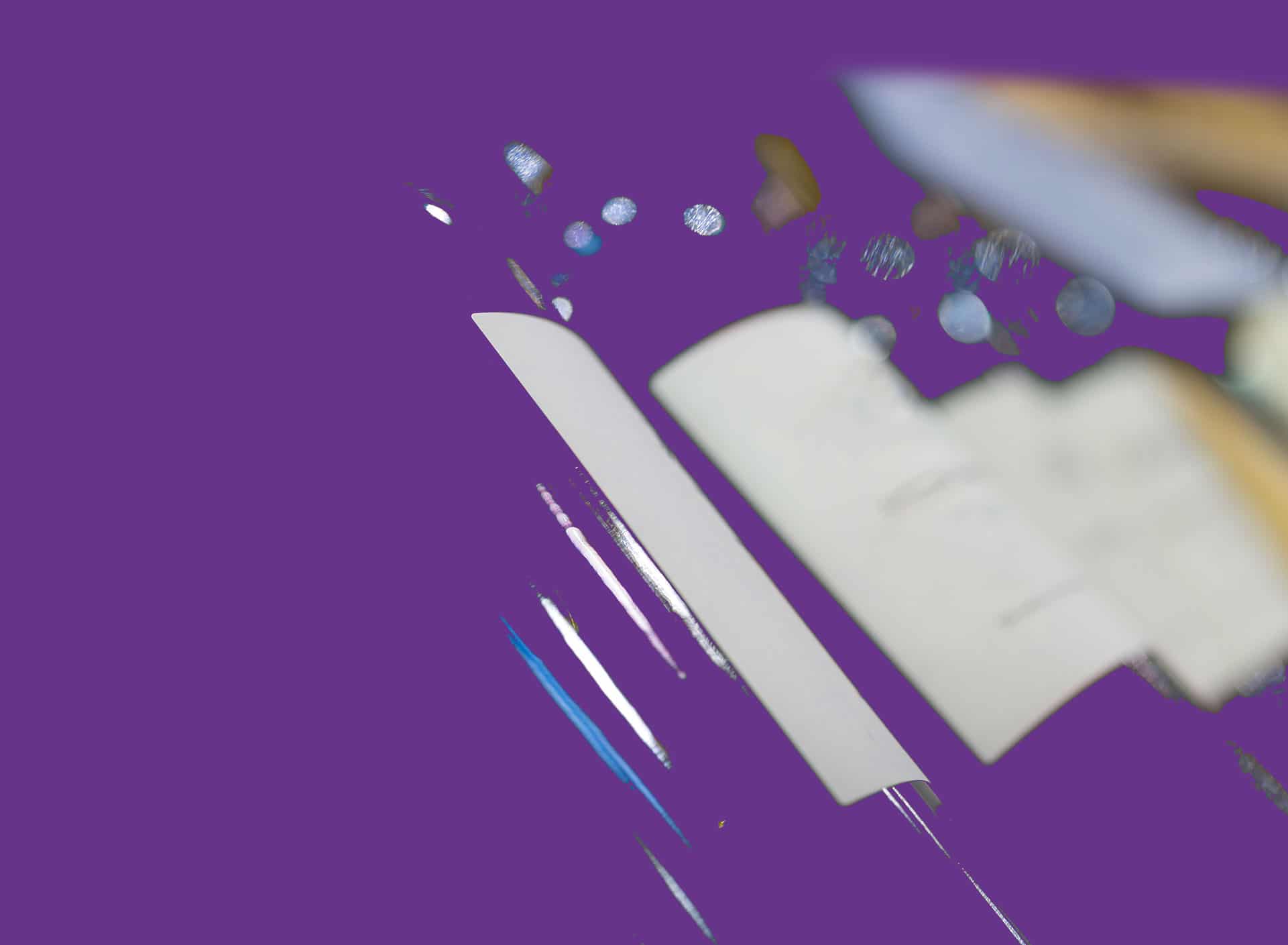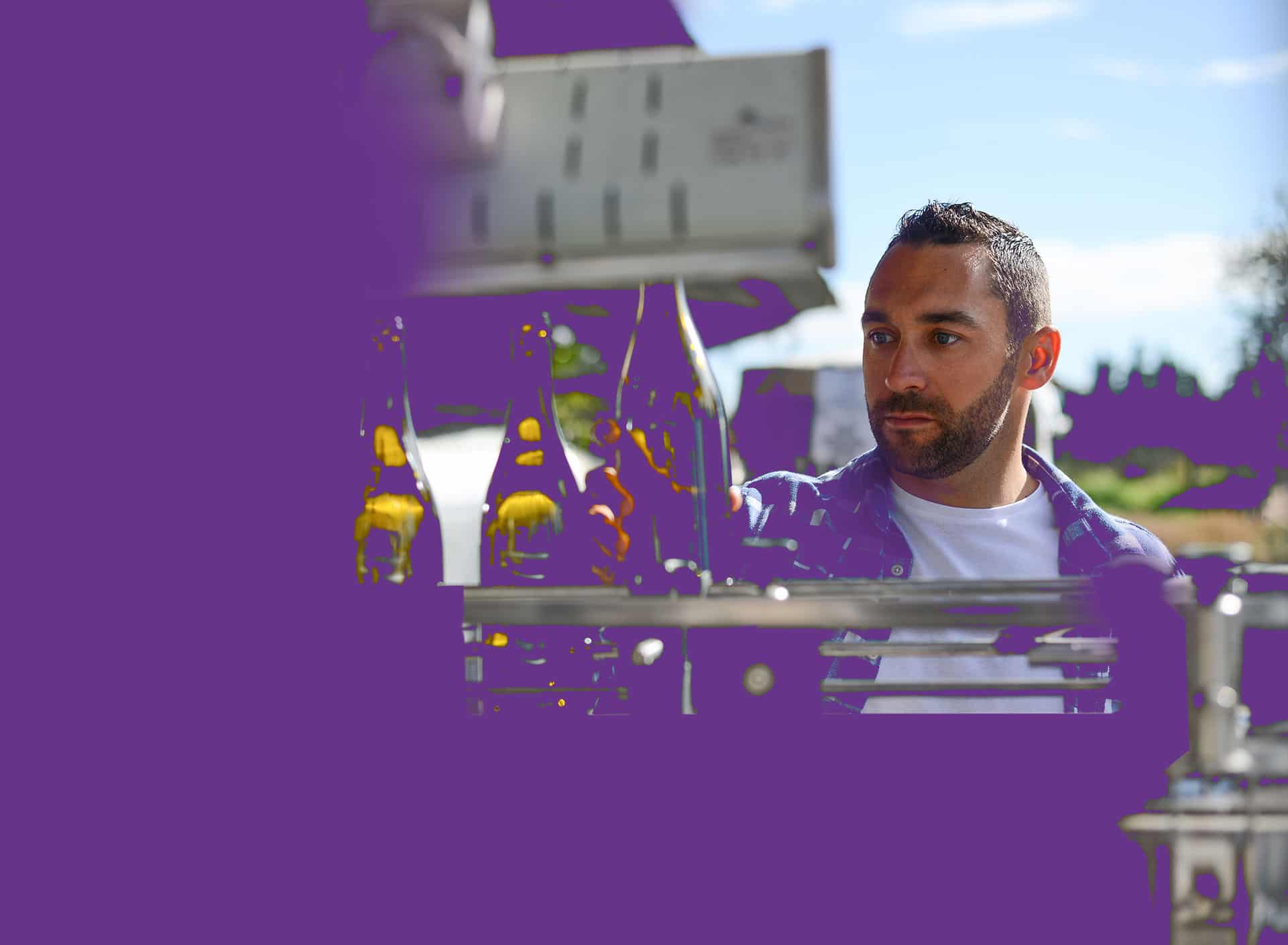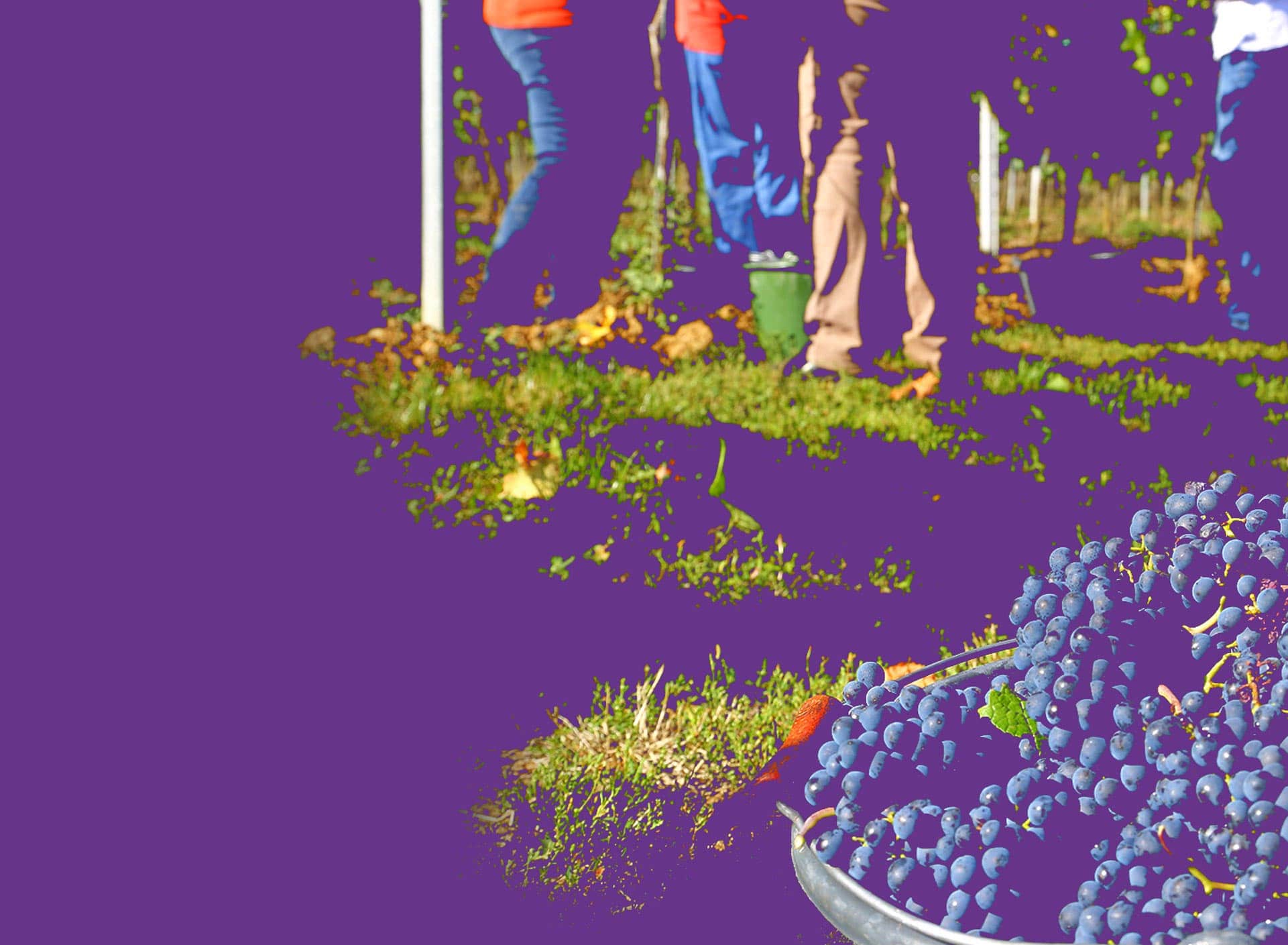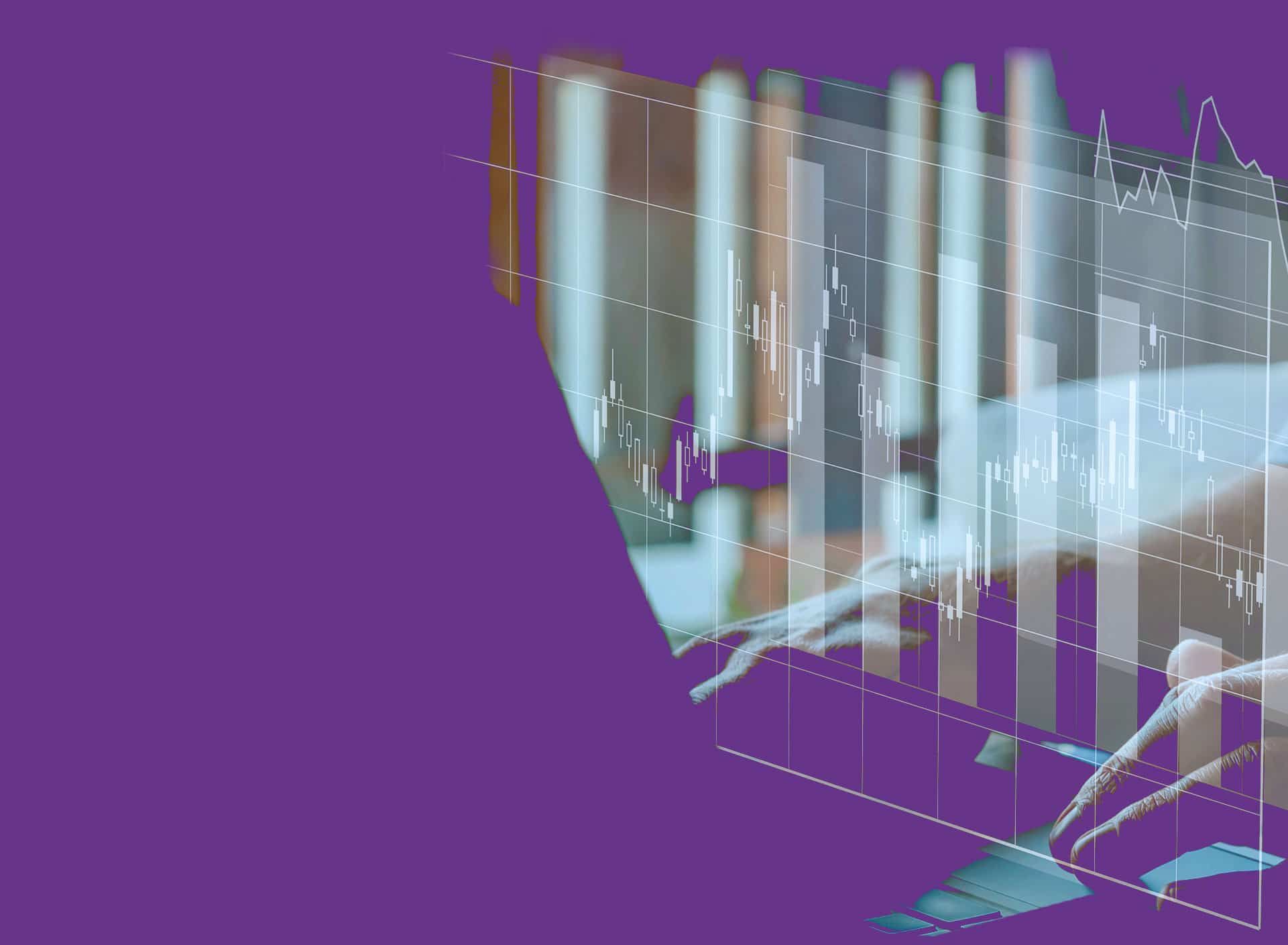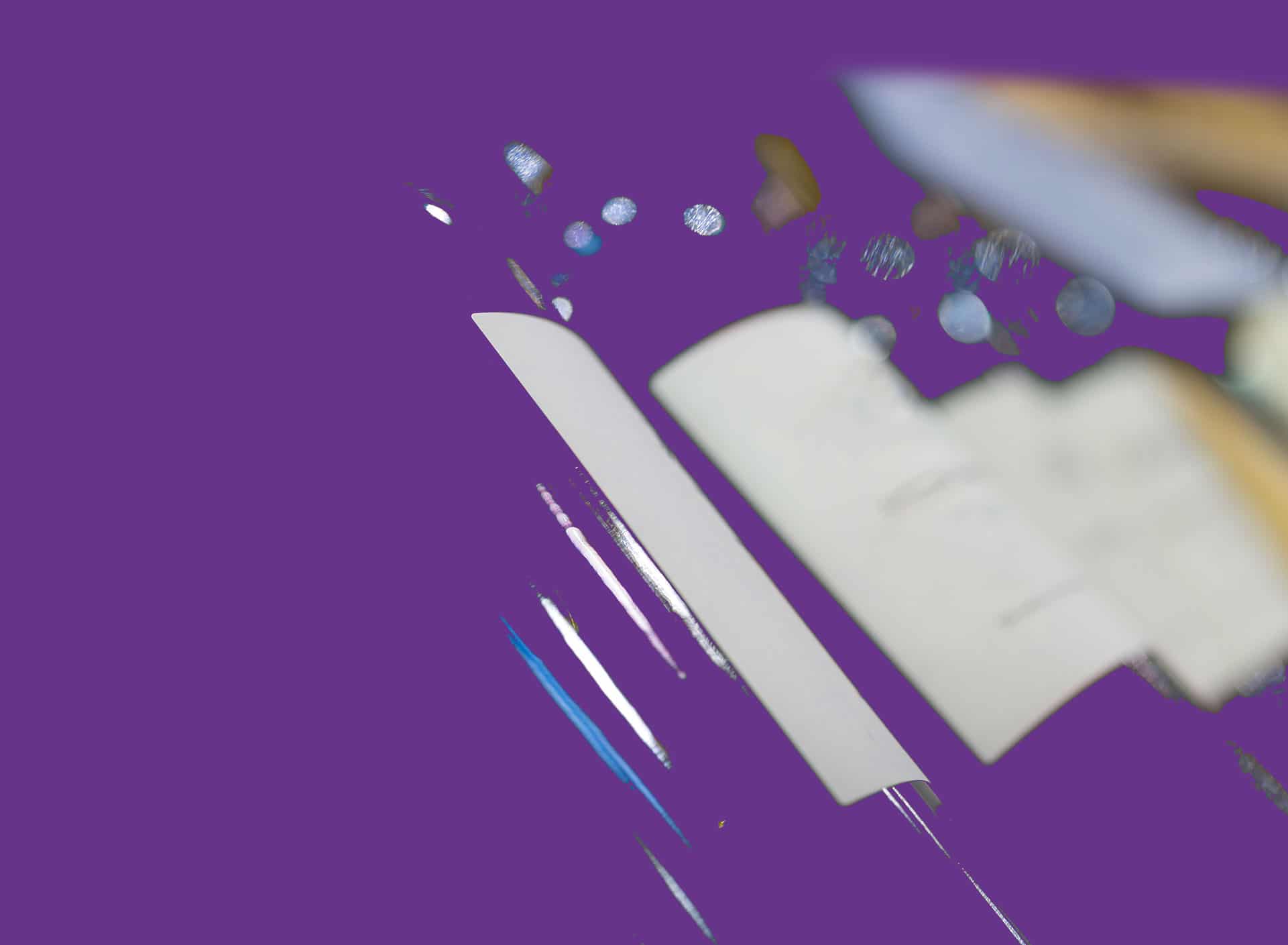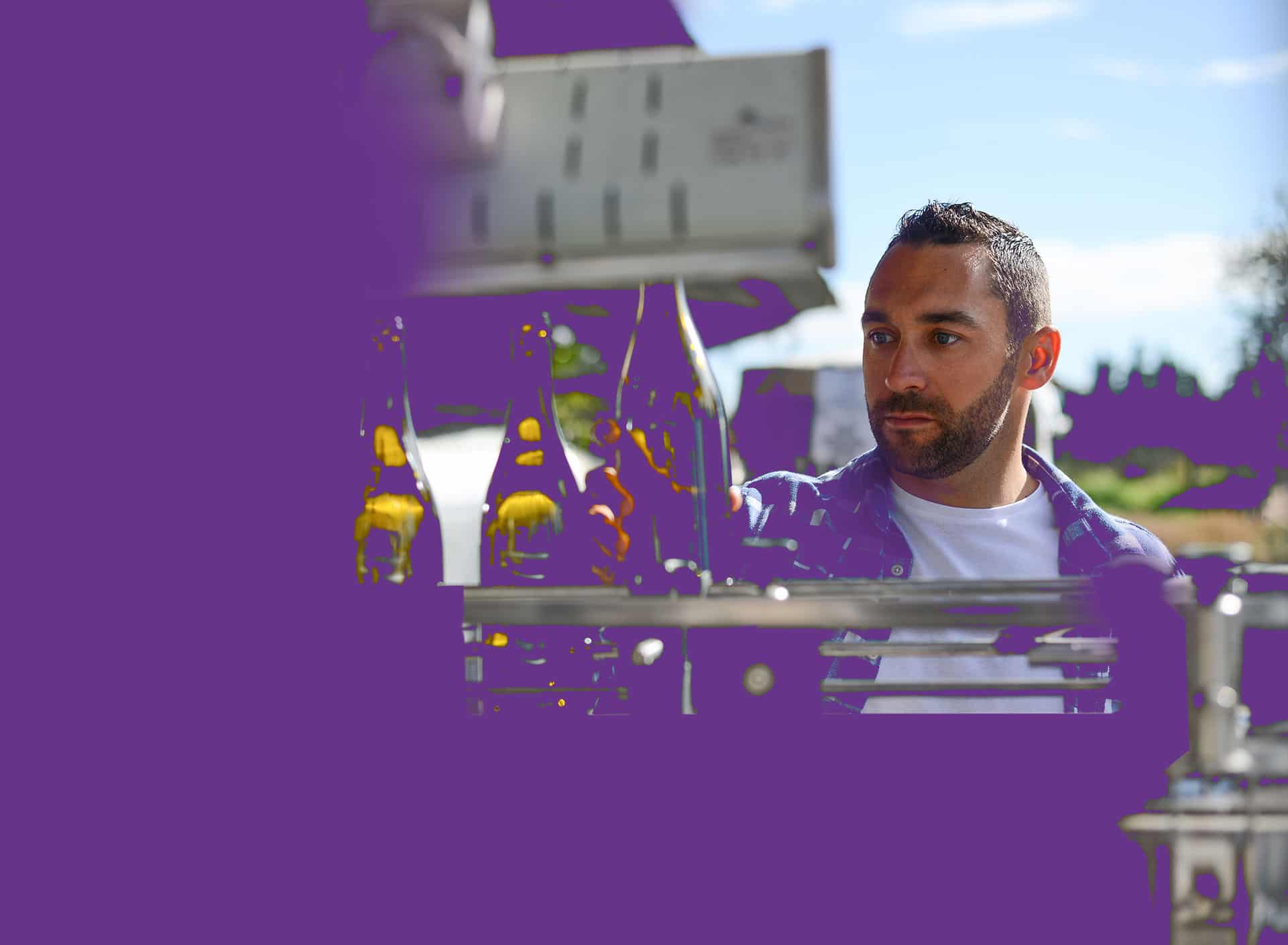 EVALUATE YOU COMPANY
IN LESS THAN 5 MINUTES OUR FIELDS OF ACTION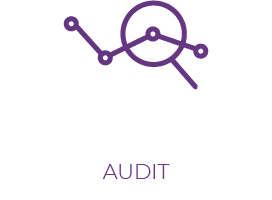 Audit

Audit Complet
Audit Flash
Audit Marketing
Audit Commercial
Auditeur France Agrimer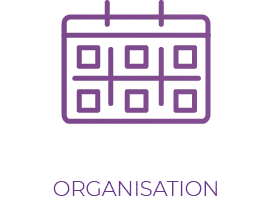 Organization

Optimization of technical itineraries
Production cost management
Optimization of purchases
Logistics
Quality approach
Environmental Standards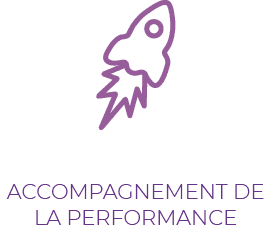 Performance
support

Human Resources Management Tools
Activity monitoring
Customer management
Tariff consistency
Dashboards
Reporting
Cash management and cash flow plan
Sales planning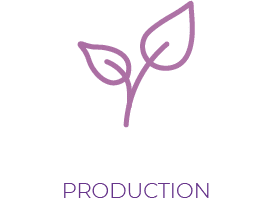 Production
Optimization of technical itineraries
Improvement of organoleptic profiles
Logistical organization
Quality approach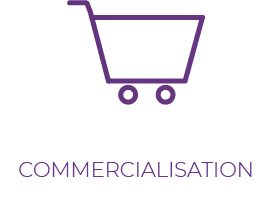 Commercialization
Range construction
Targeted marketing
Sales targets by distribution channel
Distribution France and Export
Pricing policy
Œnotourism
International Fairs
Merchandising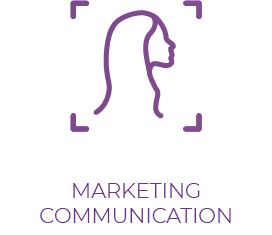 Marketing / Communication
Segmentation and range creation
Mix optimisation
Storytelling
Differentiation strategy
Project Management
E-marketing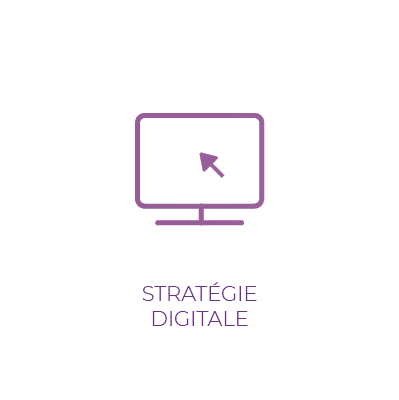 Digital strategy
Web Marketing
Social Network use
Community management
Internet Website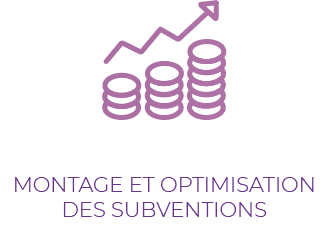 SETTING UP
AND OPTIMISING
SUBSIDIES
Training : FAFSEA, VIVEA
OCM files
Support for promotion in other countries
Audit France Agrimer
Export development assist
Prospecting insurance
BPI

A PLURAL TEAM
12 CONSULTANTS AMONG THE
MAIN FRENCH VINEYARDS
Vignoble dubois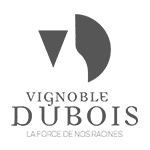 URAB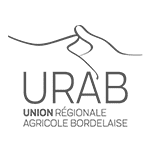 saint chinian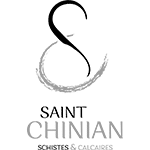 SNB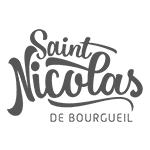 SICOE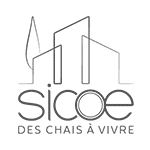 Picpoul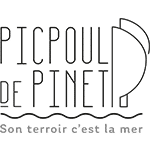 maison des vins saint chinian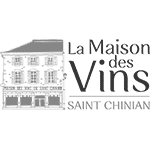 la grangere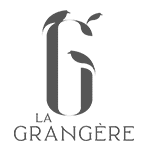 Gallego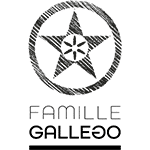 fenouillet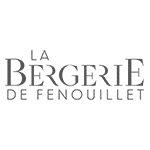 Vignoble chanrion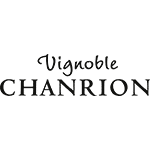 argenties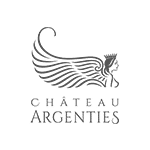 clos vin d'amour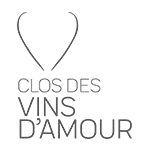 coucoute fontenille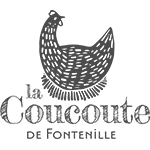 vieux cassan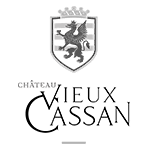 chateau berthenon