AOC Conseils, a 360° vision
The AOC Conseils team develops a unique and constantly improving strategy adapted to any situation to help your company grow and accelerate its growth.
Our clients appreciate being supported to define their long-term strategy and optimize their organization, thus improving profitability in the short term.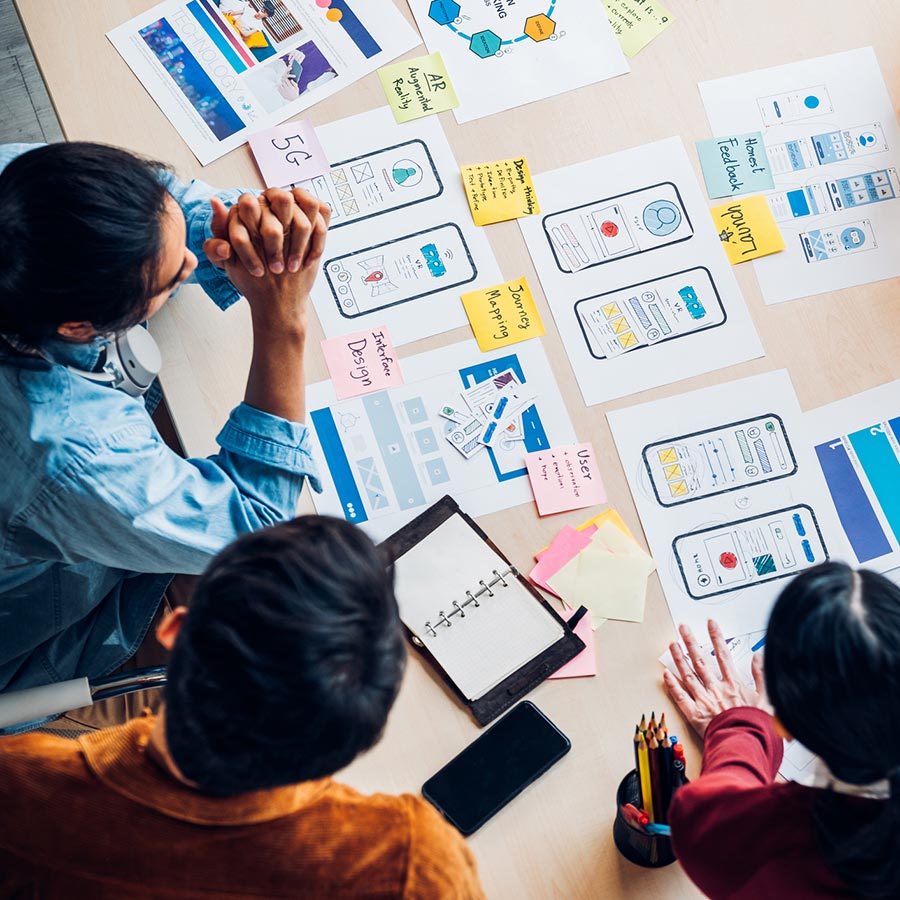 ORGANISATION OF WINE COMPANIES
AOC Conseils, works with you to develop your strategy and business model. In an increasingly competitive world, we provide you with relevant analytical tools to adapt your strategy to your company and your environment.
AOC Conseils, helps you to optimize the distribution of the capital of your wine company, both financial and human. Two objectives: efficiency and profitability.
We bring our experience to all organizational levels of the company:
Recruitment – Training – Management – Leading projects – Team motivation – Time management – Partnership and network building
MANAGEMENT OF WINE COMPANIES
AOC Conseils  you in the management of your company.
The management of a vineyard is becoming more and more complex every day. Managers have to face new tasks, new missions that make their job broader, more difficult to manage. From their initial know-how oriented towards production, they must transform into a true metronome. In order to facilitate the administrative and commercial management of wine companies, we have a range of management and planning tools at our disposal.
Customer management – Activity monitoring – Inventory management – Commercial management – Cash-flow plan – Commercial planning – Investment plan – Purchasing optimization – Optimization of production cost – Sourcing
The wine sector is a sector that has evolved dramatically in recent years, both technologically and legislatively. Properties have to adapt, which often means having to invest. AOC Conseils chooses to support you in your investments by also specializing in the assembly and optimization of grant applications.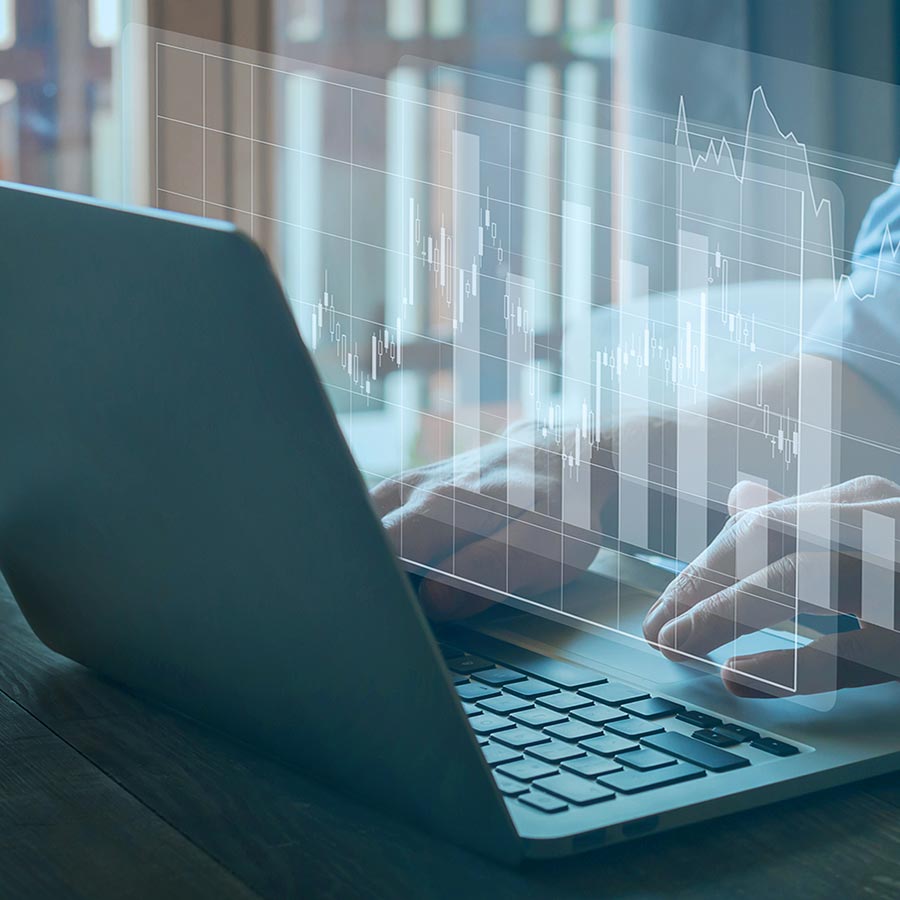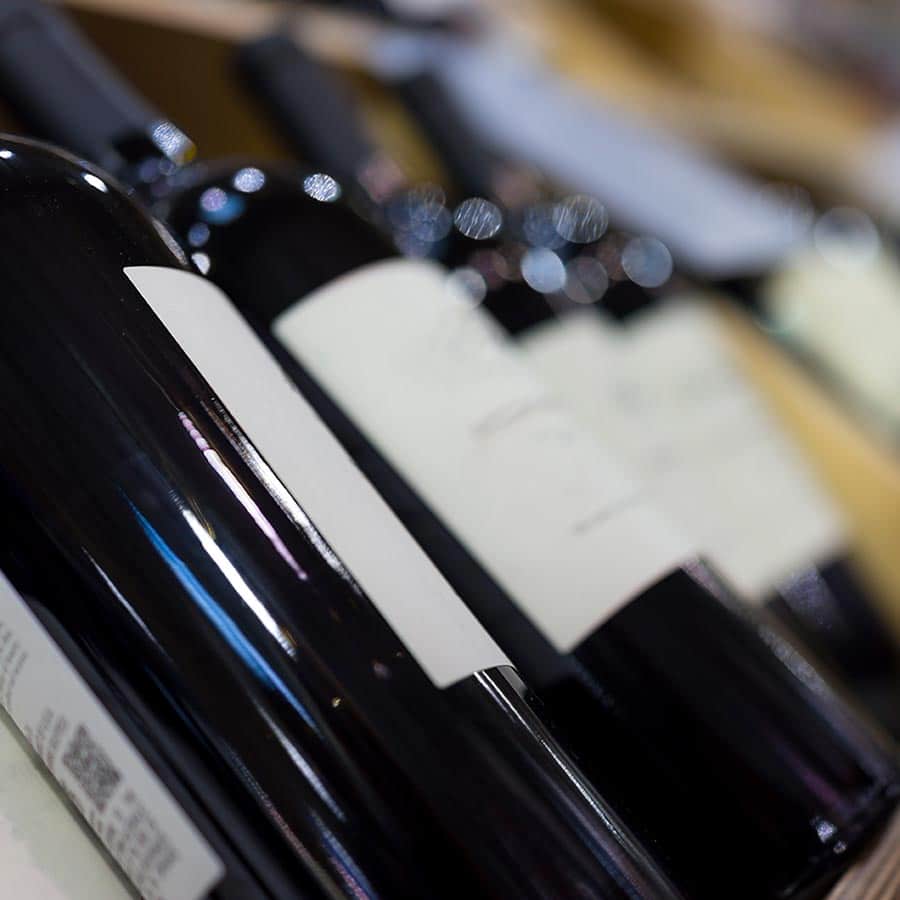 AOC Conseils, develops and strengthens the commercialization of your wines in France and abroad.
Specialist in the world of wine, AOC Conseils has a real expertise on the marketing and commercialization of your products. Together, we build a coherent commercial strategy from A to Z that is adapted to all your products.
Range construction – Targeted marketing – Sales objectives by distribution channel – Distribution France and export – Communication – Pricing policy – Price management – Wine tourism – International fairs – Merchandising
AOC Conseils, optimizes the management of your production.
Our team, with its technical skills and years of experience, provides you with the advice and tools you need to manage your wine business properly.
Optimization of technical routes – Management of production costs – Optimization of purchases – Logistics – Quality approach – Environmental standards – Improvement of organoleptic profiles