Bourgogne Champagne Alsace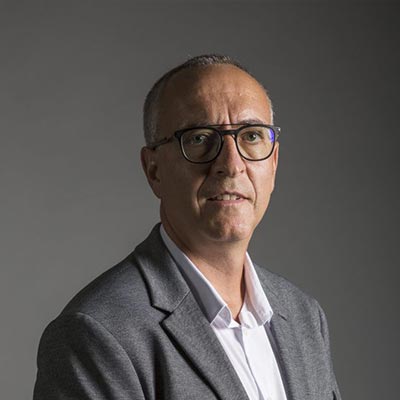 284 Impasse des Genevriers, 01250 REVONNAS
Expert in :
Stratégie d'entreprise, financement européens et régionaux, marchés exports
in another life :
Thierry Sève graduated in International Trade and specialized in the Far East (study of Mandarin in Shanghai in 1986). He began by developing a sales network in Asia, before setting up a subsidiary in India, which he managed for two years.
He joined the world of wine in 2000 by integrating the Maison Collin Bourisset in the Beaujolais region. For 12 years, he developed the Grand Export markets with major achievements in Canada, the USA, China, India and many other countries.
In 2012 he joined Calmel & Joseph in the Languedoc region to help the company in its international development phase. In addition to the success in new markets and the very strong increase in turnover, he also participates in the purchase of a wine estate in the Corbières, which will become Domaine Calmel & Joseph in 2015.