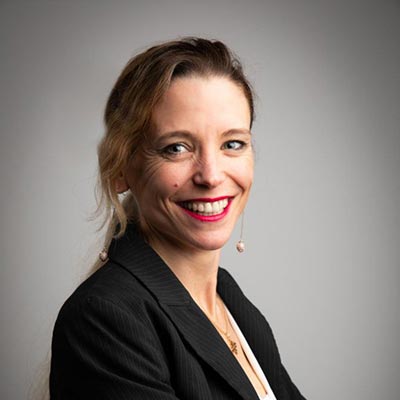 684 rue saint Clément - 84100 Orange
Expert in :
Communication, digitalisation, export
in another life :
Daughter of a winegrower in the Languedoc region, Marion Barral is an AgroParisTech agricultural engineer (2005) and holds a Master's degree specialising in multimedia from TelecomParisTech (2007). She began her career in communication consulting for the food industry and then worked for more than 10 years in the export marketing of wines, first in the United Kingdom and then in the Rhone Valley. She also holds WSET level 4 (2019) and is fluent in English, German and Portuguese. She now joins AOC Conseils as a consultant in international trade and digital communication.