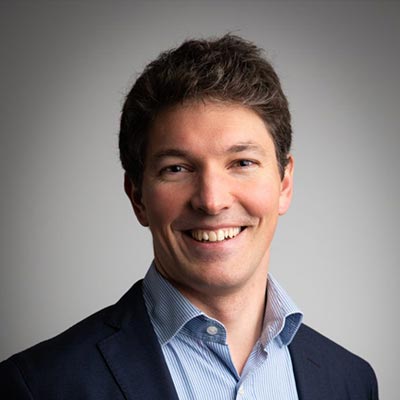 25 rue Lenepveu 49100 Angers
Expert in :
Export, technical, business strategy
in another life :
Karl-Frédéric Reuter, engineer-oenologist (Agro Montpellier 2005), joins the AOC Conseils group. In charge of some forty countries in Europe and South America at Champagne Bollinger since 2012, where he was also a member of the tasting committee, previously European Manager for the Vignobles Brumont (Château Montus and Château Bouscassé), Karl-Frédéric Reuter has a dual technical and export expertise that he will be able to contribute to the 1st national support network dedicated to the world of wine. He will be in charge of the Loire Valley, but will also take part in missions throughout France.